SlowLife Workshop
Nutrition for Pleasure & Health
This workshop can also be delivered in French, Italian, German and Russian.
Eating just for pleasure comes easily to many of us… or eating in a politically correct, diet driven way that doesn't include much enjoyment.
We're good at eating like this – just for health OR just for pleasure. But it's not so common to find ourselves regularly eating at the intersection of pleasure and health; a place of true happiness for body and soul…. respecting our health and really enjoying life.
In this workshop we bring awareness to our eating habits, we learn how to hear the messages of our body and soul, and how to eat from the deepest needs of our heart.
You will learn how to respect the health of your whole being and find an intersection that works for you.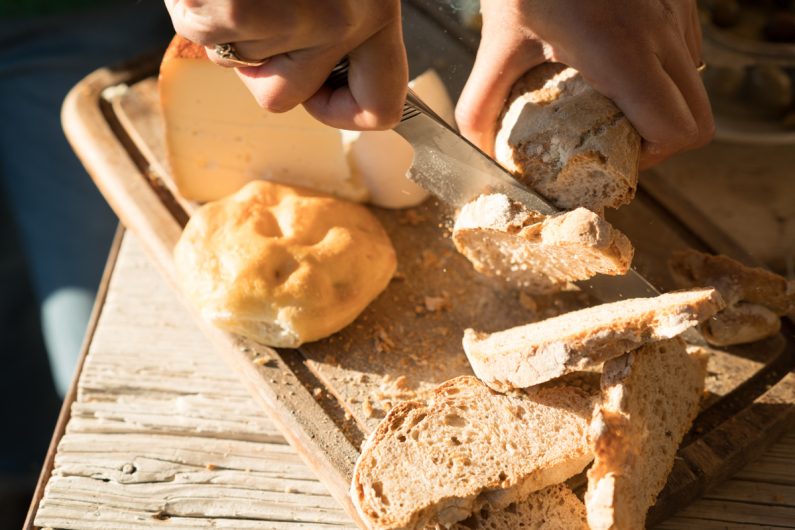 More information
SlowLife Workshop 2022
Nutrition for Pleasure & Health
Tuesday  November 22
5:00 – 7:00 p.m. CET
11:00 – 13:00 a.m. EST
8:00 – 10:00 a.m. PST
Our time together is structured in two parts:
• in the first hour you'll enjoy a session of meditative SlowLife Yoga where I guide you in slow and gentle movements to calm the mind, release tension and induce deep relaxation.
• from this calm, quiet state we begin the second part, where I guide you in exploring your deepest needs and from there discover concrete and effective solutions to meet them.
This online workshop will be held in English via Zoom and can be tailored to the needs of corporate groups, for any number of participants.
.
Payment information
To book your place in the Nutrition for Pleasure & Health Workshop,
use the following link PayPal:  Paypal.me SlowLife Coaching
Fee:     € 50
Email: info@slowlifecoaching.com
WhatsApp / Signal: +39 333 387 94 89
Please see the calendar for the next Nutrition for Pleasure & Health Workshop!